Logli Supermarket – Loves Park
Logli Supermarkets built the largest free-standing supermarket in the state of Illinois. The new 143,000-square-foot store is located at 1810 Harlem Road in Loves Park. The new store is double the size of the old store it replaced.
Among the new options offered to customers are a Schnucks Pharmacy, restaurant, pizzeria, juice bar, photo processing and full-service floral department, in- store Alpine Bank and a family optical center. Customers also will find expanded variety in all departments, including grocery, meat, seafood, deli, produce, bakery, dairy, frozen food, liquor, health and beauty, cosmetics, housewares, video and general merchandise. The store will feature the first full-service Schnucks Pharmacy in the area, offering a full line of prescription drugs and over-the-counter health products.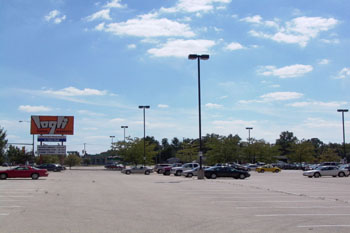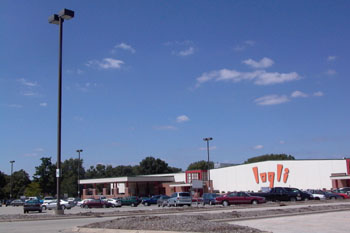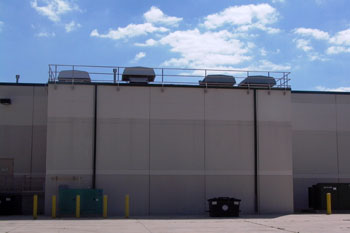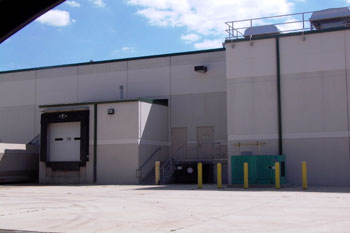 OTHER PROJECTS:
Greater Rockford Airport Snow Removal Building – Joseph Behr New Recycling Center
New South Beloit High School – Stephen Mack School – Roscoe Middle School
Rockford Orthopedic – NIU Center for the Study of Family Violence – Hononegah High School Addition
NIU Engineering Building – Logli Supermarket – Harlem High School Addition
City of Rockford Mass Transits Facility –
Riverhawks Stadium
Home - New Construction - Plant Maintenance - 24 Hour Service - Plant Modernization - Automation - Projects - Contact